Creating Healthier Communities
Your health is our mission
Our goal is to build lasting connections and create healthier communities. One of the ways we do this is by partnering with local experts in our community to bring health and wellness TO YOU. Follow along at home today to enhance your health journey!
We partnered with the incredible team at Pure Barre Temecula to bring you a taste of what Pure Barre is all about! You can follow along with their instructors as they do a total body workout- the Pure Barre way!
Our local expert, Sarah is a certified trainer and specializes in maternity fitness programs. As an OB patient with Temecula Valley, you will get free exclusive access to this class and follow along through each trimester of your pregnancy.
Jaime is a local Pilates expert who breaks down the basics and key fundamentals of pilates. Her education-based teaching allows you better understand the movements and why we are doing each activity.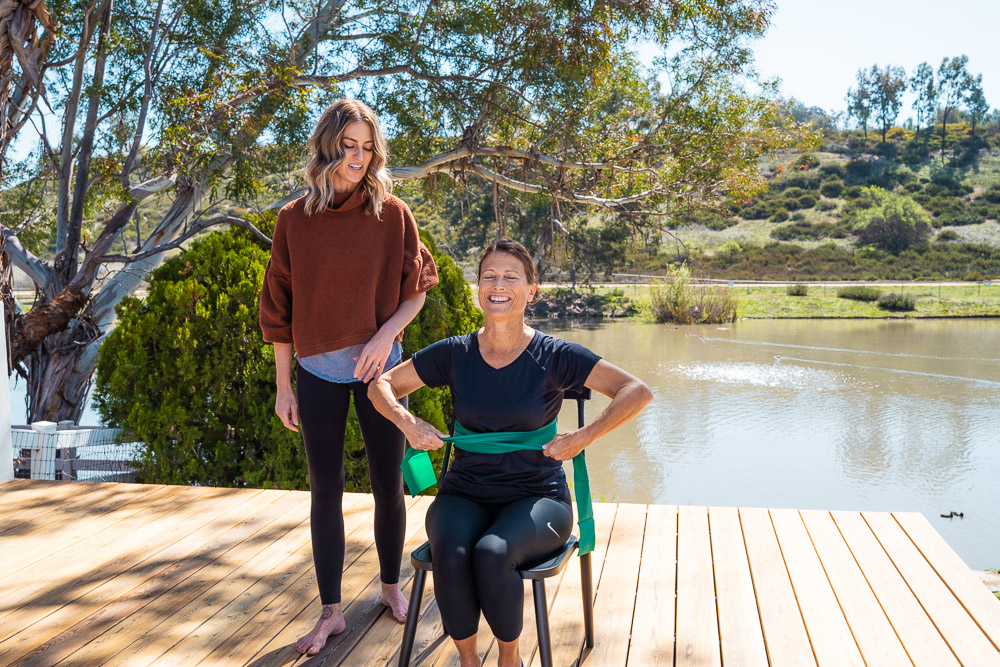 Healthy Recipes and Kitchen Basics
Chef Leah, from E.A.T. Marketplace in Old Town Temecula has crafted beautiful healthy recipes as well as partnered with us to create a kitchen basics online course that can help you learn anything from broiling, to braising, to making sure your groceries last longer in the fridge!